Family
Benefit
Homecare
Copyright notice: Family Benefit Homecare LLC
Local: 302-725-4022
Toll Free: 877-220-9755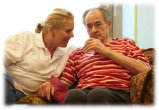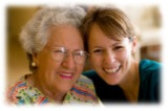 Contact Information
Office Location
Brandywine Hundred, Delaware19810
e-mail:
Office Hours
8:30 am to 6 pm Monday - Friday
Licensed, Bonded & Insured
New Castle and Kent counties, State of Delaware
Family Benefit Homecare..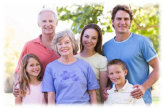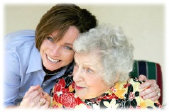 Toll Free: 877-220-9755
Local: 302-725-4022
Allows maximum freedom and comfort for the individual.
Offers individualized care that is tailored to the needs of the individual and family.
Affordable Rates.
Supports families while keeping them together.